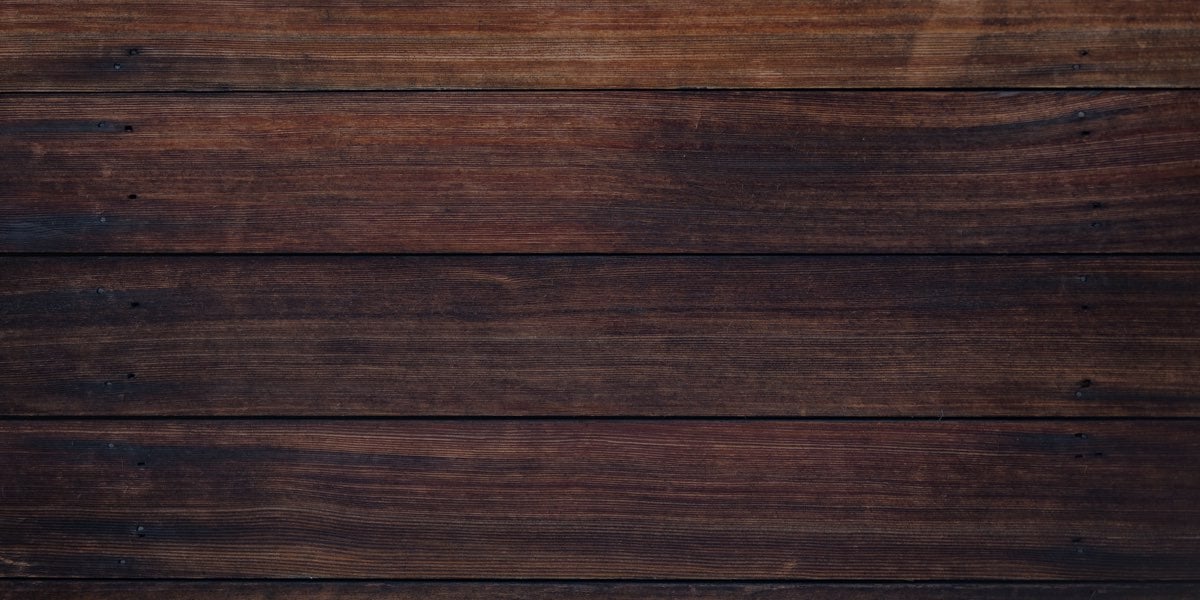 Slide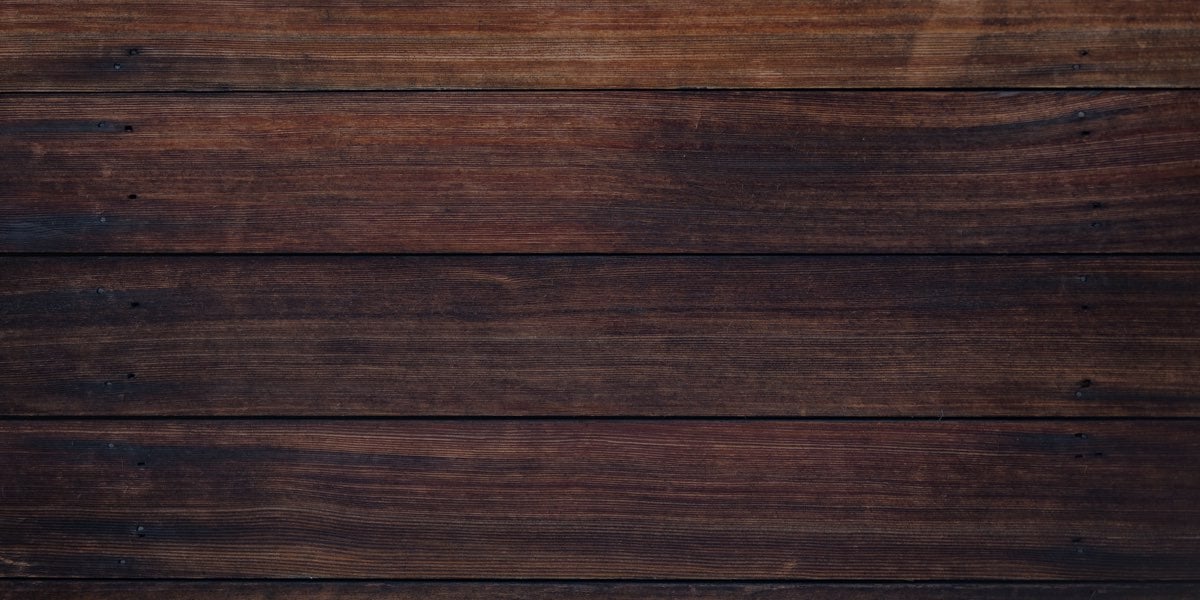 Slide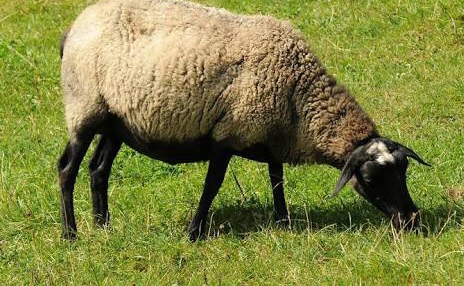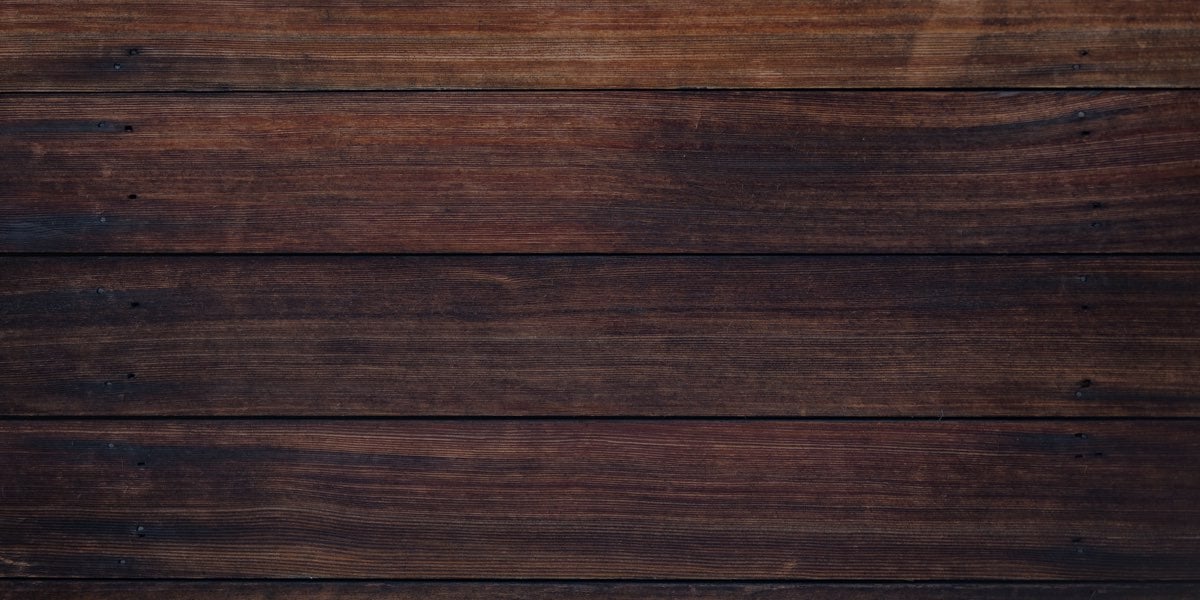 Slide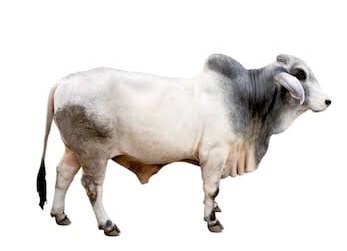 Every year Muslims around the world sacrifice Animals during Eid ul Azha or as a Sadqa through out the year to feed the needy around the world.
If you want to sacrifice animals on the occasion of Eid ul Azha, or do general sadaqa we will sacrifice it on your behalf in the areas where there is much more need to feed the poors.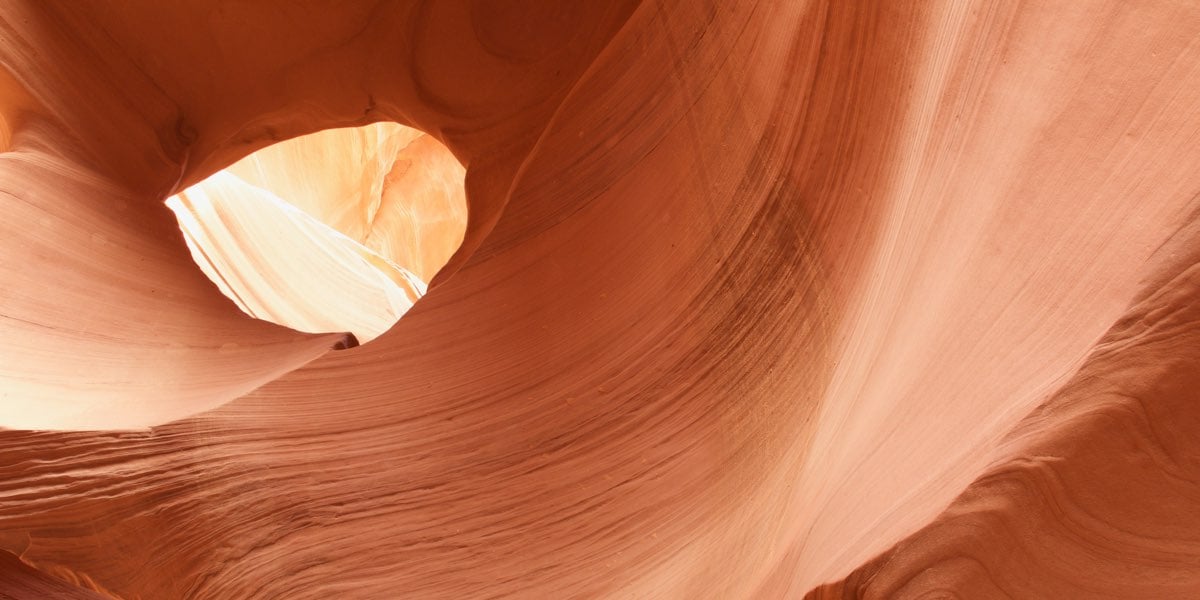 Slide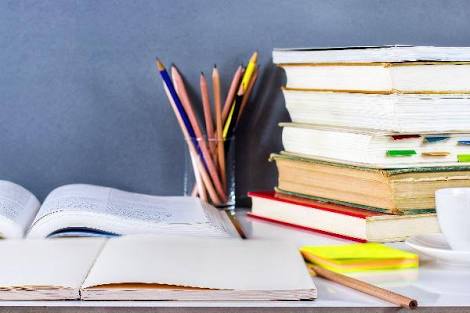 Learn from our Online Teachers
We have great Alims and very talented male and female teachers who will teach you or your kids, Quran Majeed Nazira, Hifaz, Tajveed, also Arabic Language, Muslim Shareef, Bukhari Shareef, or Learning any other Islamic Books.