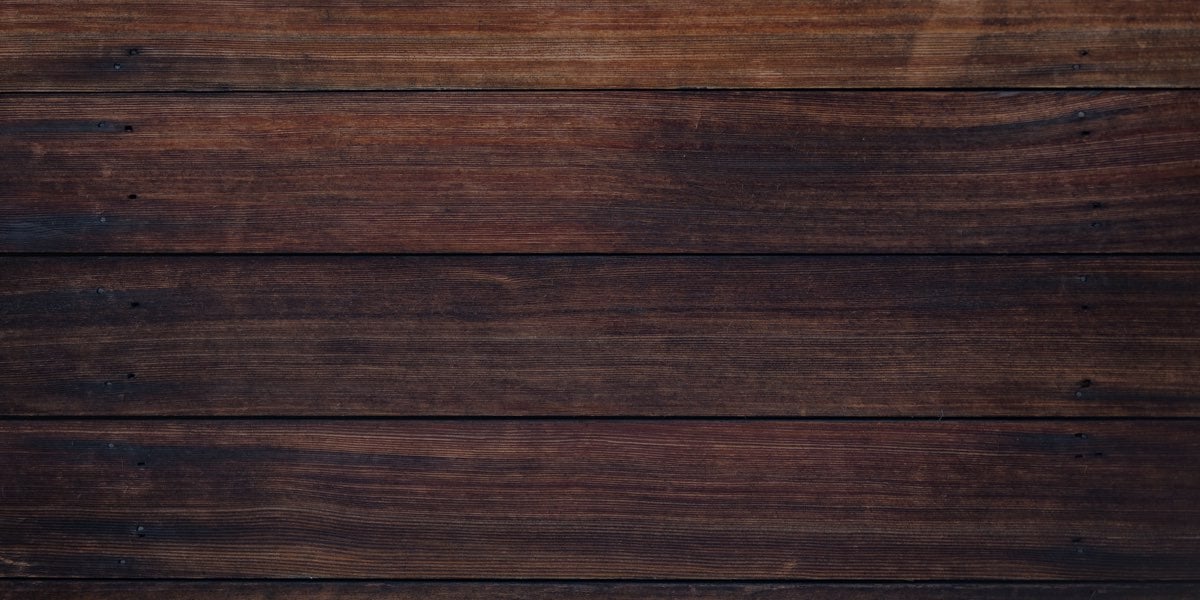 Slide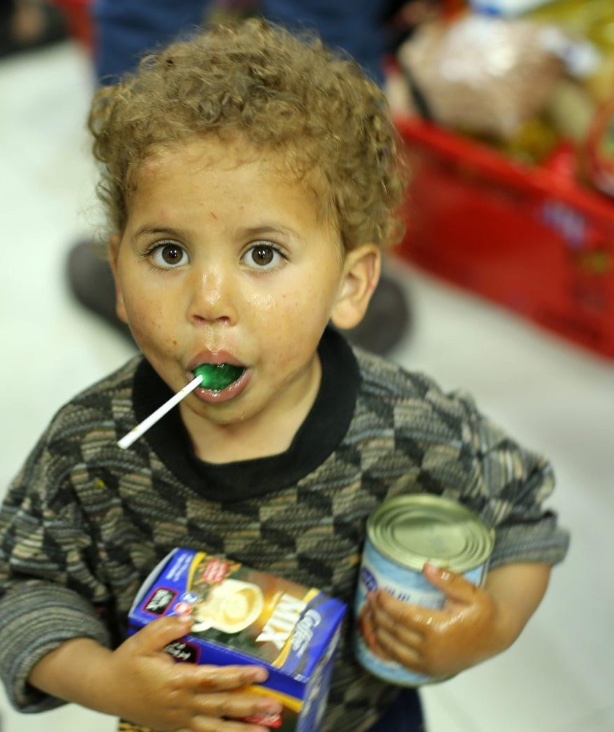 Sponsor Child Medicine for a Month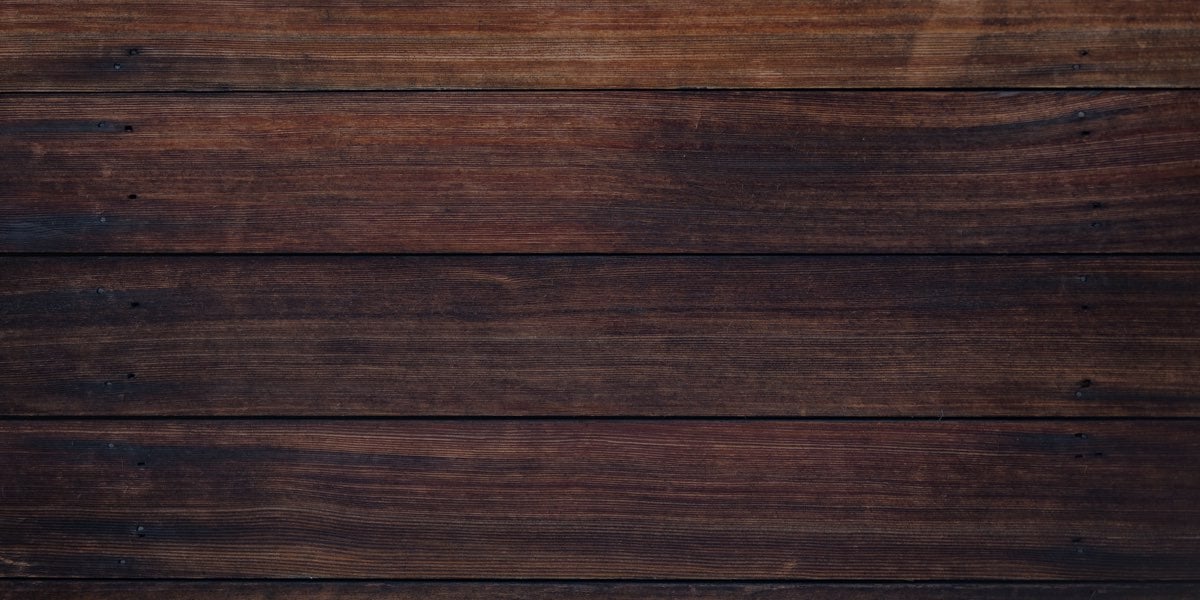 Slide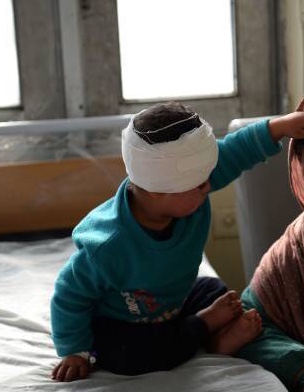 Sponsor Child Medicine for a Year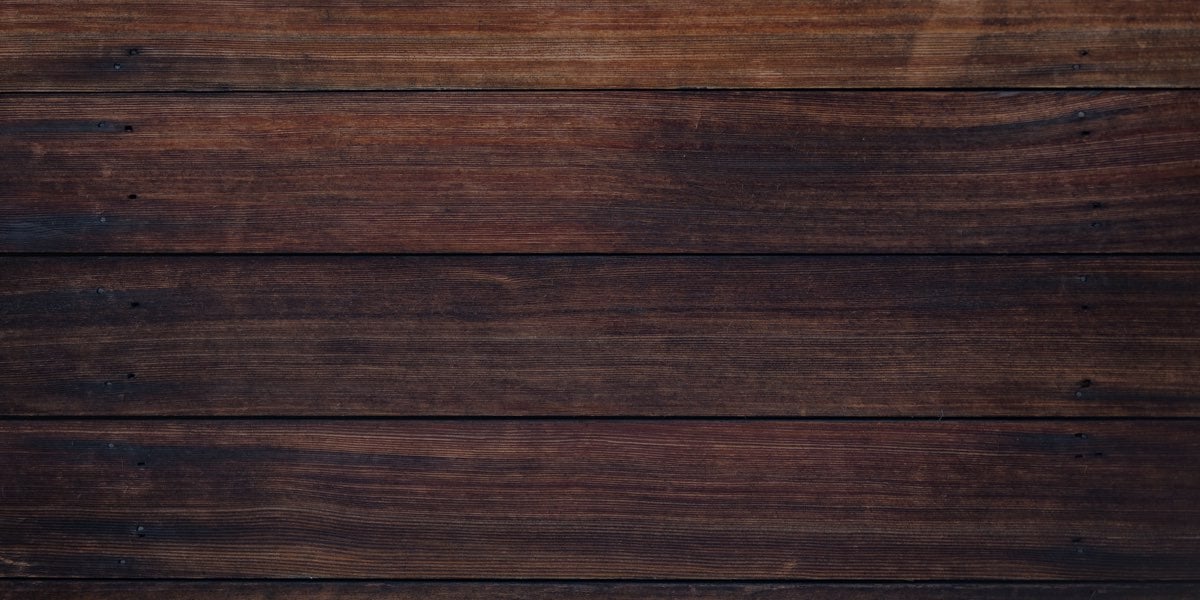 Slide
Contribute Towards Sponsoring Child Medicine
Afghanistan faces a significant challenge to creating a functional medical system in a post-conflict setting. A low-income country recovering from decades of strife, the health care system has been in disarray for many years.
Most of the kids in Afghanistan cant afford doctors fee and if they are taken to free government hospitals then they can't afford to pay for thier medicine.
As medicine is not free from government sides every one has to buy it themselves, it becomes very difficult for families to buy medicine for thier ill kids, specially if kids are disabled or orphans, no body is there to help them.
If you sponsor child medicine we will share children details that you will support for medicine or can provide other proofs to make sure that your donation will be used for the same mentioned purpose.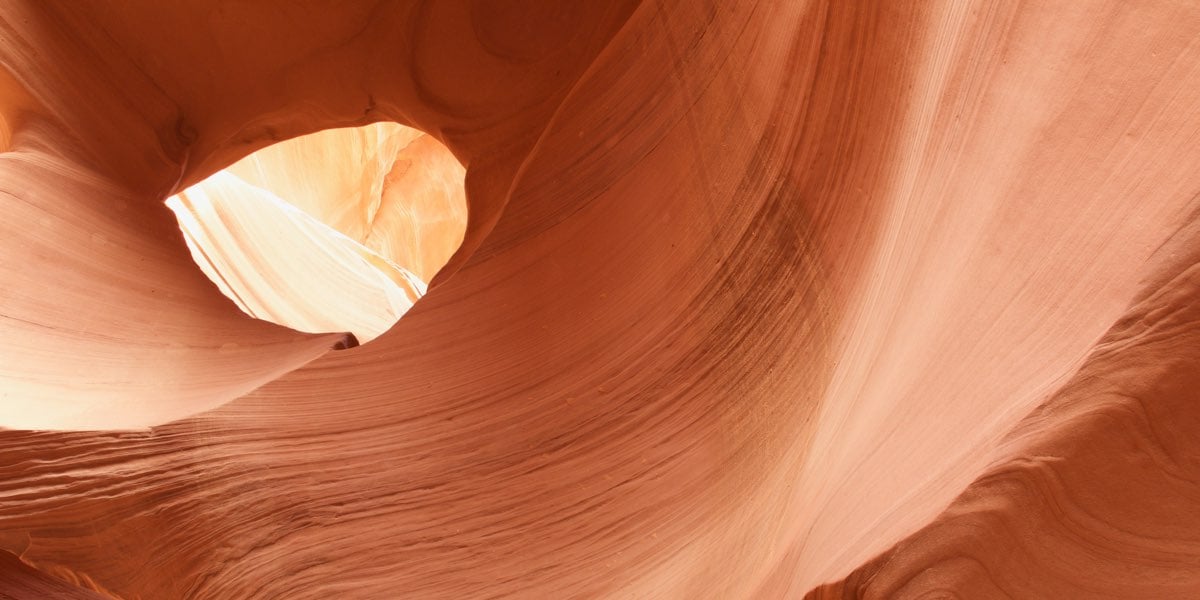 Slide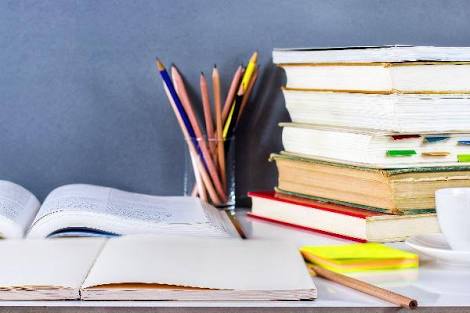 Learn from our Online Teachers
We have great Alims and very talented male and female teachers who will teach you or your kids, Quran Majeed Nazira, Hifaz, Tajveed, also Arabic Language, Muslim Shareef, Bukhari Shareef, or Learning any other Islamic Books.