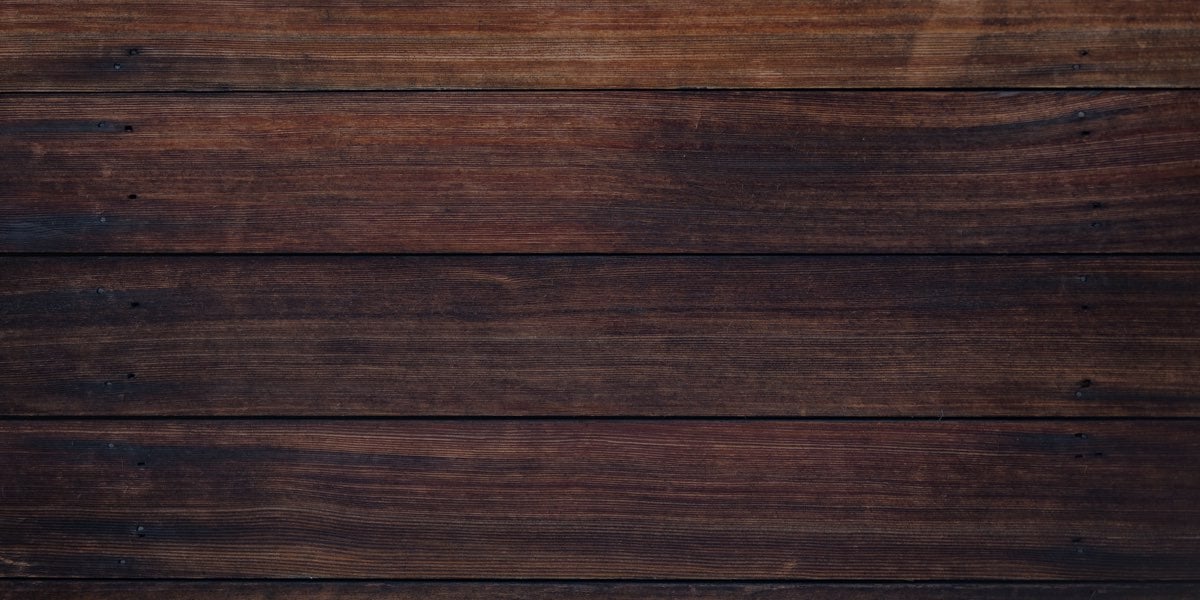 Slide
Sponsor Widows with Children for a Month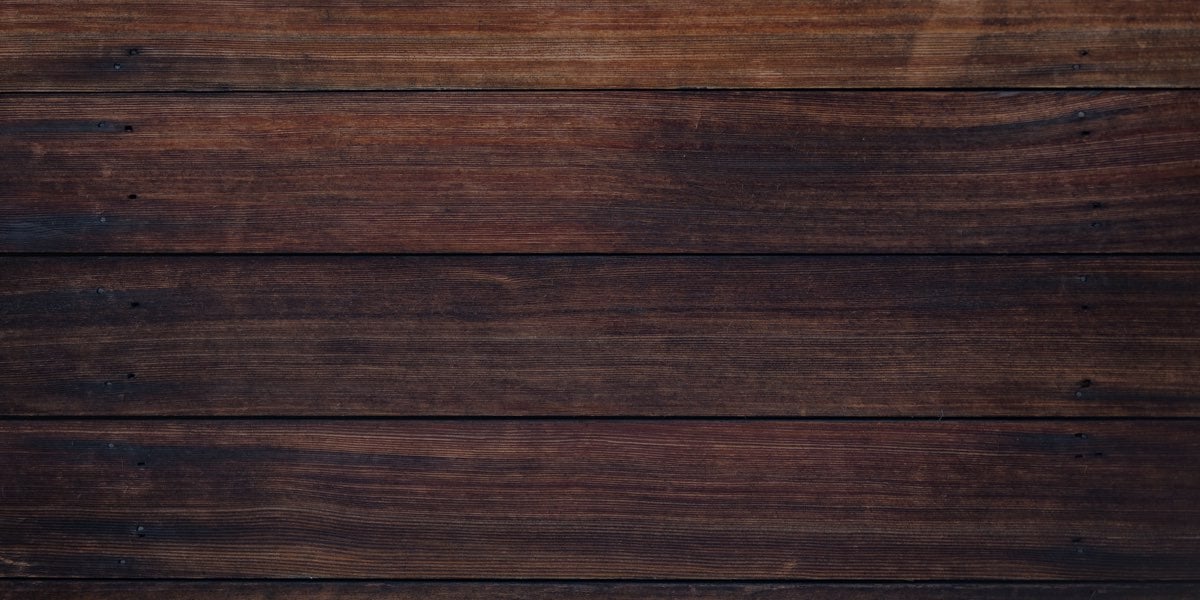 Slide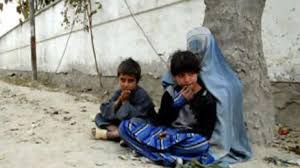 Sponsor Widow With Children for a Year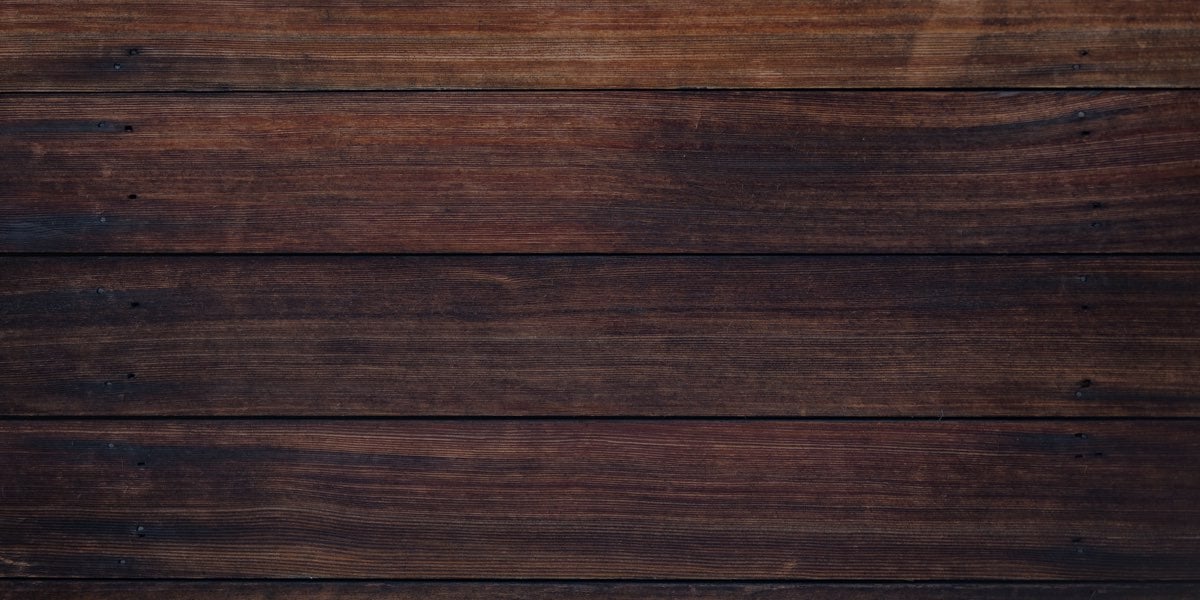 Slide
Contribute Towards Sponsoring Widows with Children
Afghanistan is one of the world's most prolific producers of orphans and widows. The number of widows in Afghanistan is estimated to be from 600,000 to two million (2M), one of the highest in the world.
Three decades of war in Afghanistan have created a large crowd of widows. Most of these widows in Afghanistan lost their husbands as a result of war and conflicts.
According to the statistics of Afghanistan's Ministry of Social Affairs, Labor, Martyrs and Disabled, there are 70,000 widows who are breadwinners for their families. On average, a typical widow in Afghanistan is around 35 years old.
It is argued that 94 percent of widows are illiterate, and an estimated 90 percent have 3 to 8 off springs. The average period within which a woman remains a widow in Afghanistan is 10 years. Given the lack of employable skills, dire economic options, poor social support, stigmatization, and the extremely low status of women in society, Afghan widows and their families wallow in extreme deprivation and are among the most vulnerable citizens of the country.
Studies reveal that Afghan widows are at least five times more prone to oppression, malnutrition, and violence.
If you sponsor widows with children we will share widow family details that you will support or can provide other proofs to make sure that your donation will be used for the same mentioned purpose.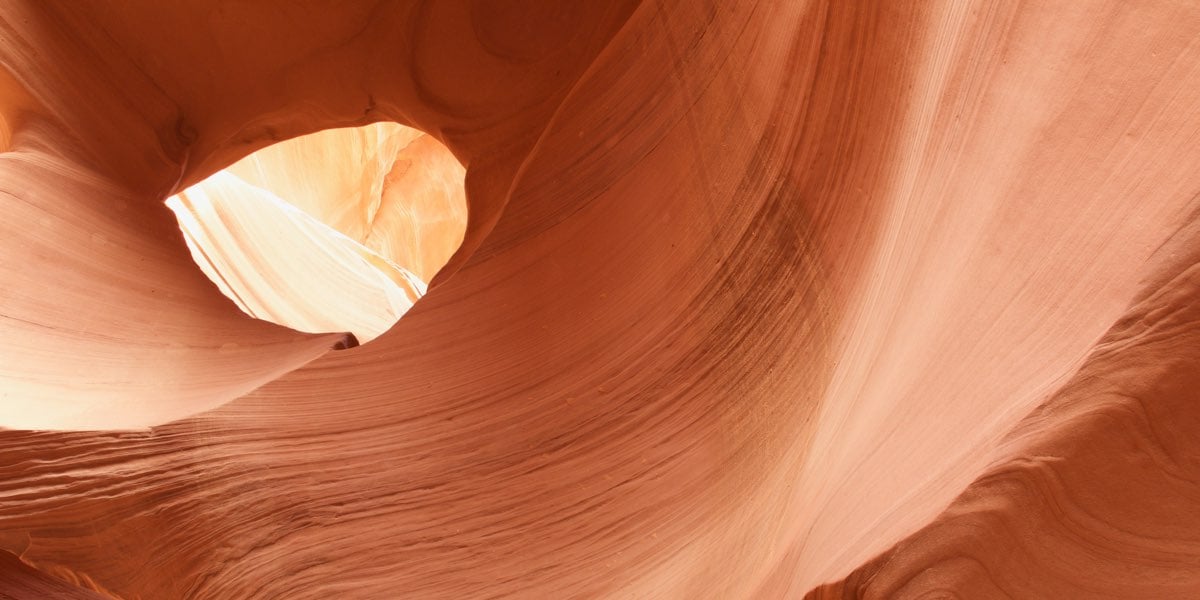 Slide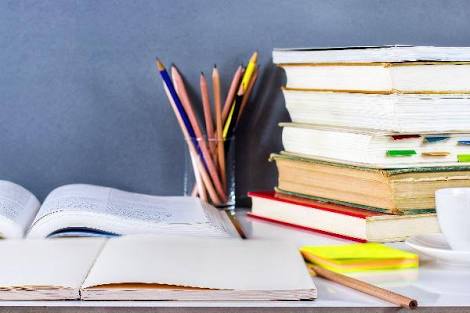 Learn from our Online Teachers
We have great Alims and very talented male and female teachers who will teach you or your kids, Quran Majeed Nazira, Hifaz, Tajveed, also Arabic Language, Muslim Shareef, Bukhari Shareef, or Learning any other Islamic Books.