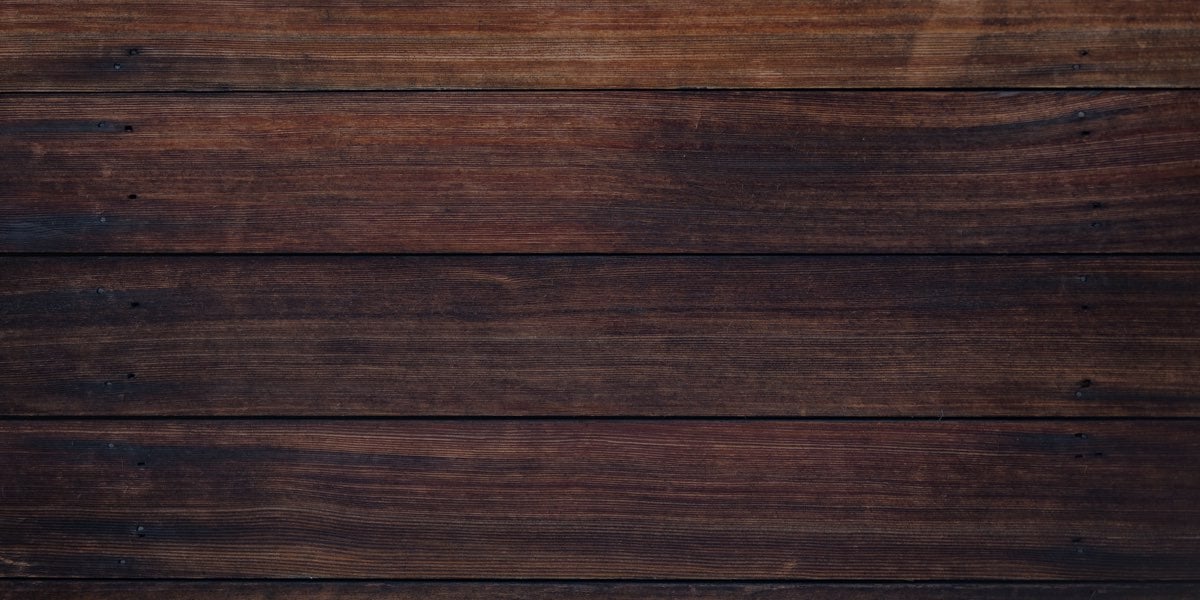 Slide
Sponsor Disabled Child for a Month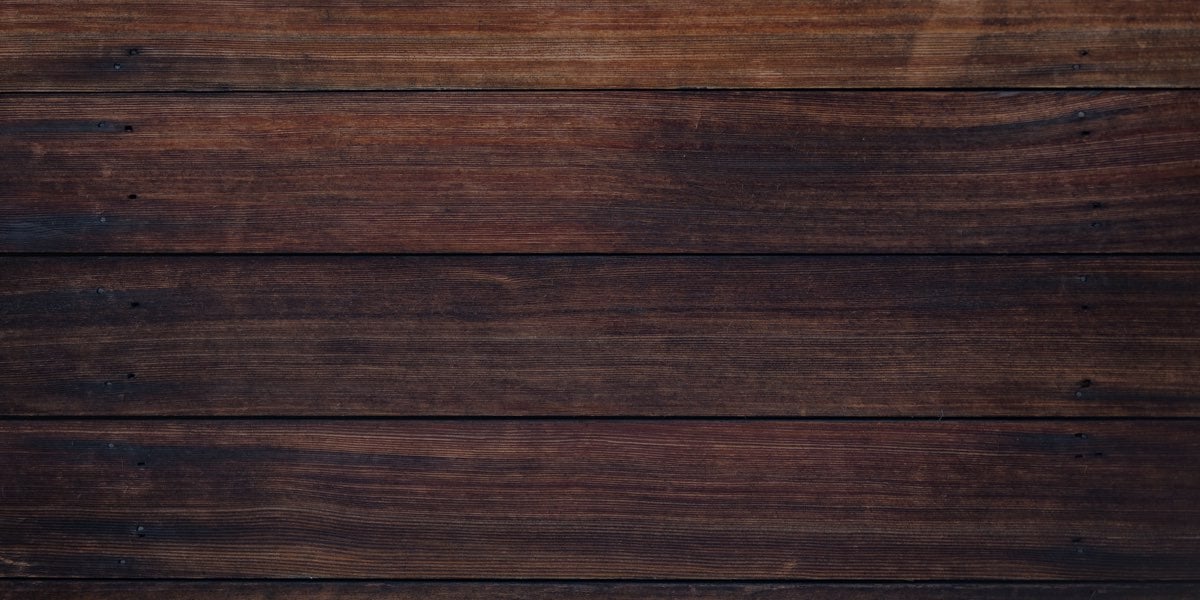 Slide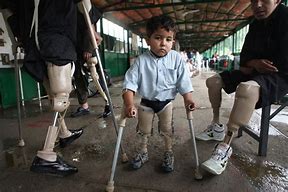 Sponsor Disabled Child for a Year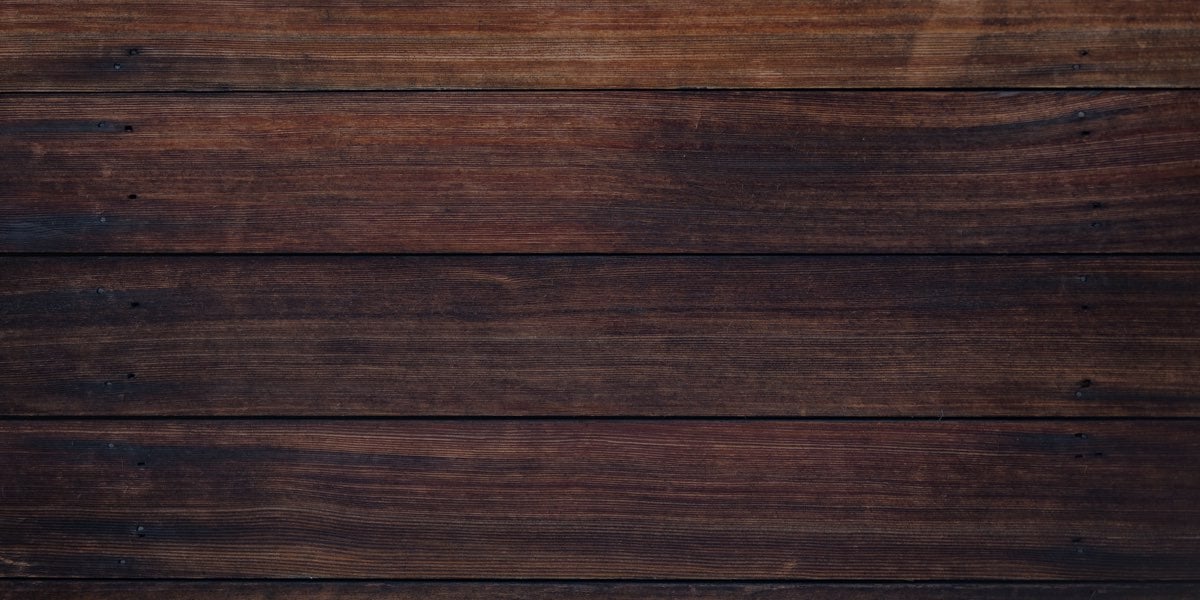 Slide
Contribute Towards Sponsoring Disabled Children
As a result of war and other uncertainties over the last four decades, there are currently some 280,000 children with physical disabilities in Afghanistan and most public buildings, including schools, are not equipped with physical accessibility features.
Amid these considerable challenges, Afghans living with disabilities are uniquely vulnerable. Afghanistan ratified the Convention on the Rights of Persons with Disabilities in 2012 and adopted the Law on Rights and Privileges of Persons with Disabilities the following year, but to date there have been few concrete steps to provide services to individuals living with disabilities.
Assistance for Afghans with disabilities has never been a high priority for the government or the donor community, and political instability, insecurity, poor economic conditions, and weak governance have undetermined efforts by the government to address their needs.
A 2020 Report by Human Rights Watch notes that four decades of war have left Afghanistan with one of the world's largest populations per capita of people with disabilities, including many with amputations, vision or hearing problems, and post-traumatic stress disorder. But the true size and circumstances of Afghanistan's disabled population are uncertain, and policymaking is hindered by the lack of reliable empirical data.
If you sponsor disabled child we will share your sponsored details with you or can provide other proofs to make sure that your 100% donation will be used for the same mentioned purpose.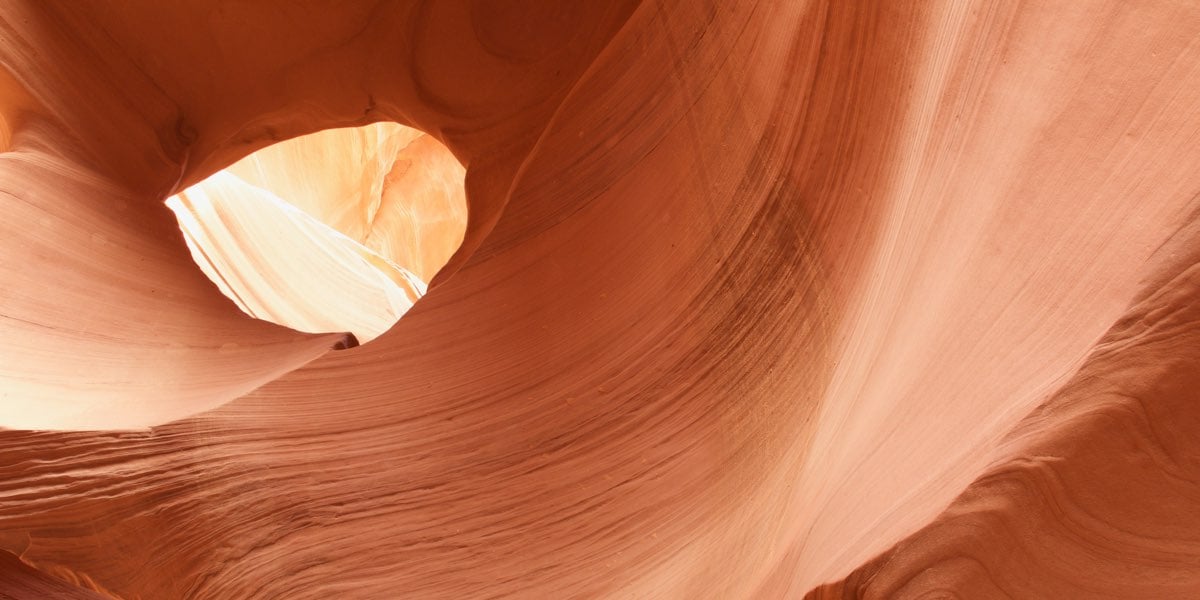 Slide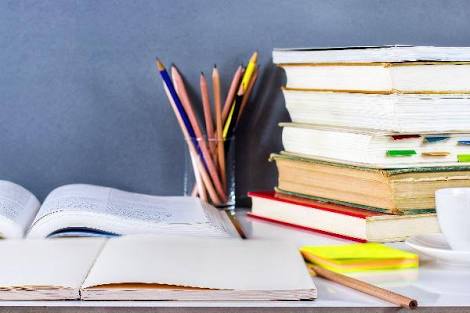 Learn from our Online Teachers
We have great Alims and very talented male and female teachers who will teach you or your kids, Quran Majeed Nazira, Hifaz, Tajveed, also Arabic Language, Muslim Shareef, Bukhari Shareef, or Learning any other Islamic Books.