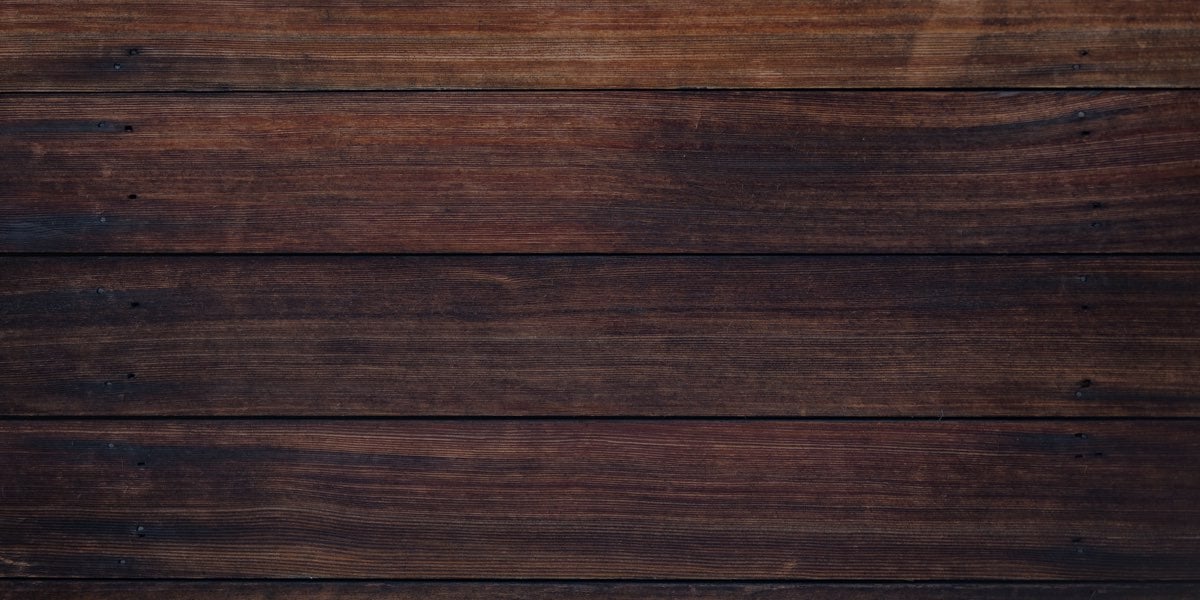 Slide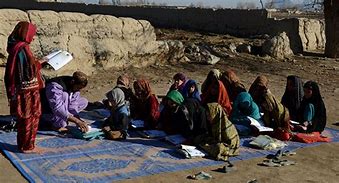 Sponsor Child in School for a Month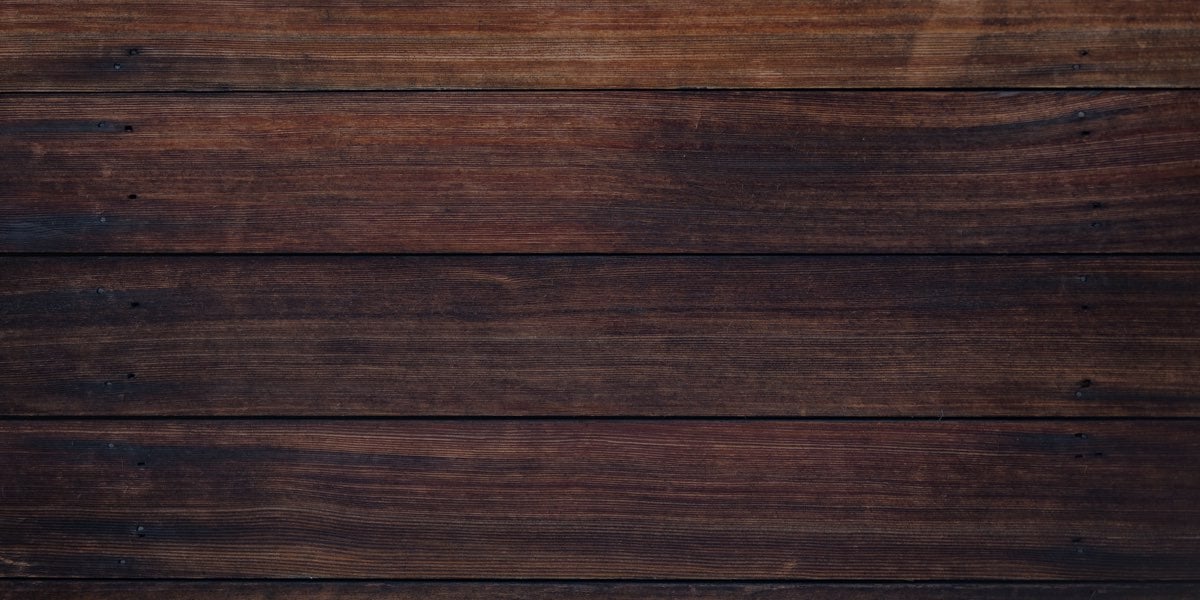 Slide
Sponsor Child in School for a Year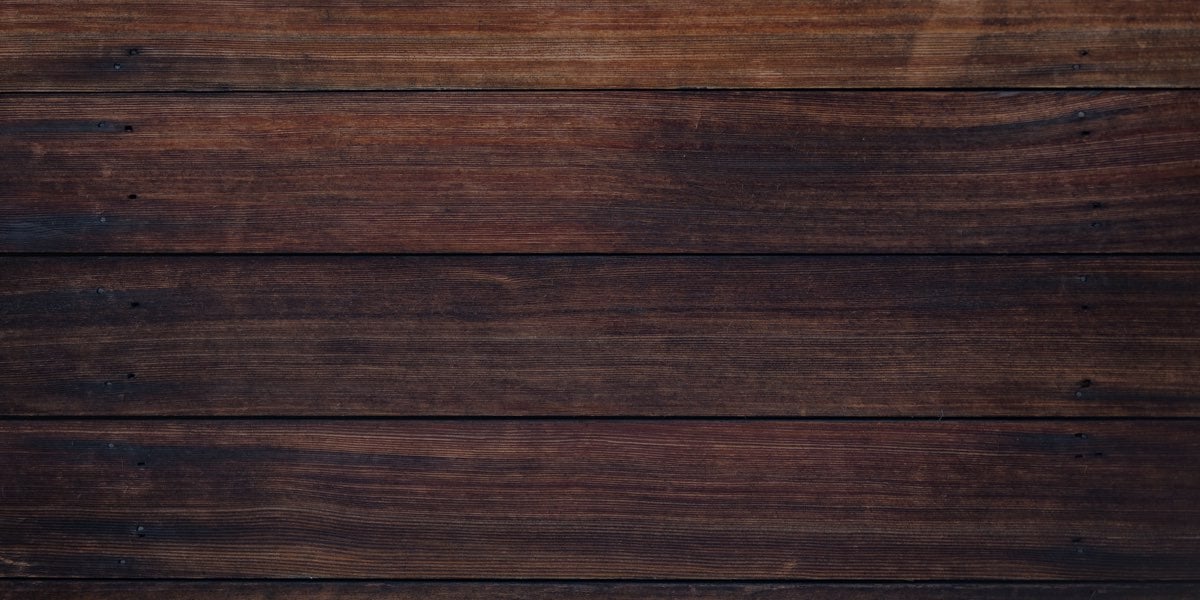 Slide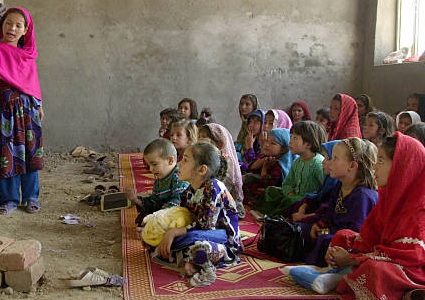 Contribute Towards Sponsoring Child School
Afghanistans education System has been devastated by more than three decades of sustained conflict.
For many of the country's children, completing primary school remains a distant dream, especially in rural areas and for girls.
In the poorest and remote areas of the country, enrolment levels vary extensively and girls still lack equal access.
3.7 million children are far from education 60% of them are girls.
If you sponsor child in school, we will share students details that you will support or can provide other proofs to make sure that your donation will be used for the same mentioned purpose.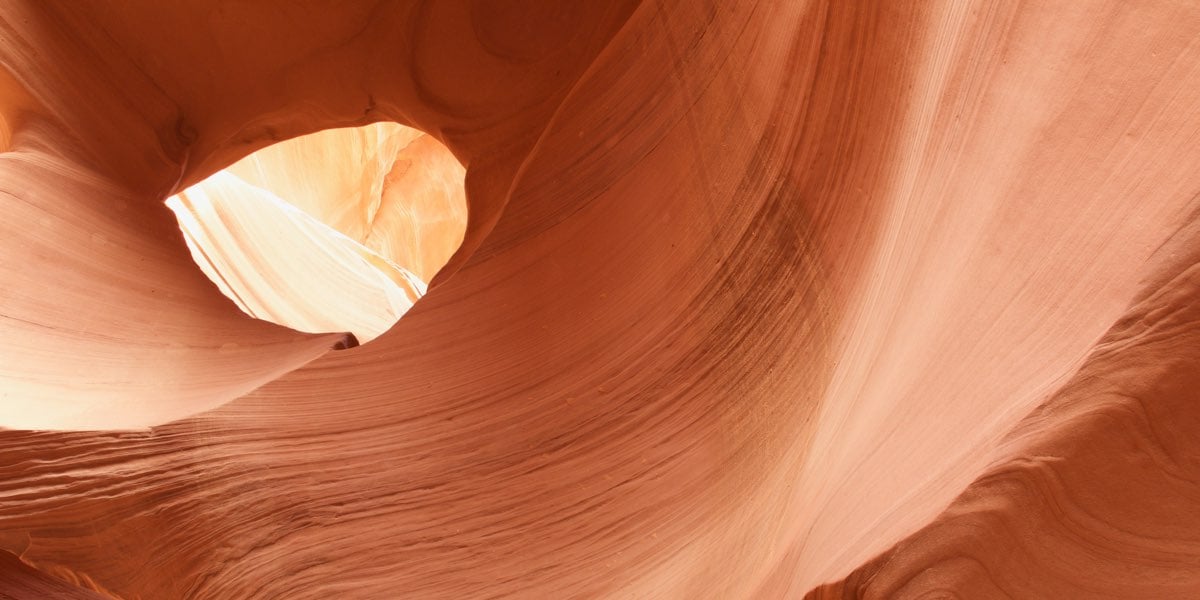 Slide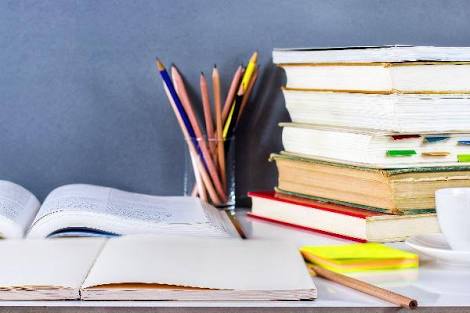 Learn from our Online Teachers
We have great Alims and very talented male and female teachers who will teach you or your kids, Quran Majeed Nazira, Hifaz, Tajveed, also Arabic Language, Muslim Shareef, Bukhari Shareef, or Learning any other Islamic Books.