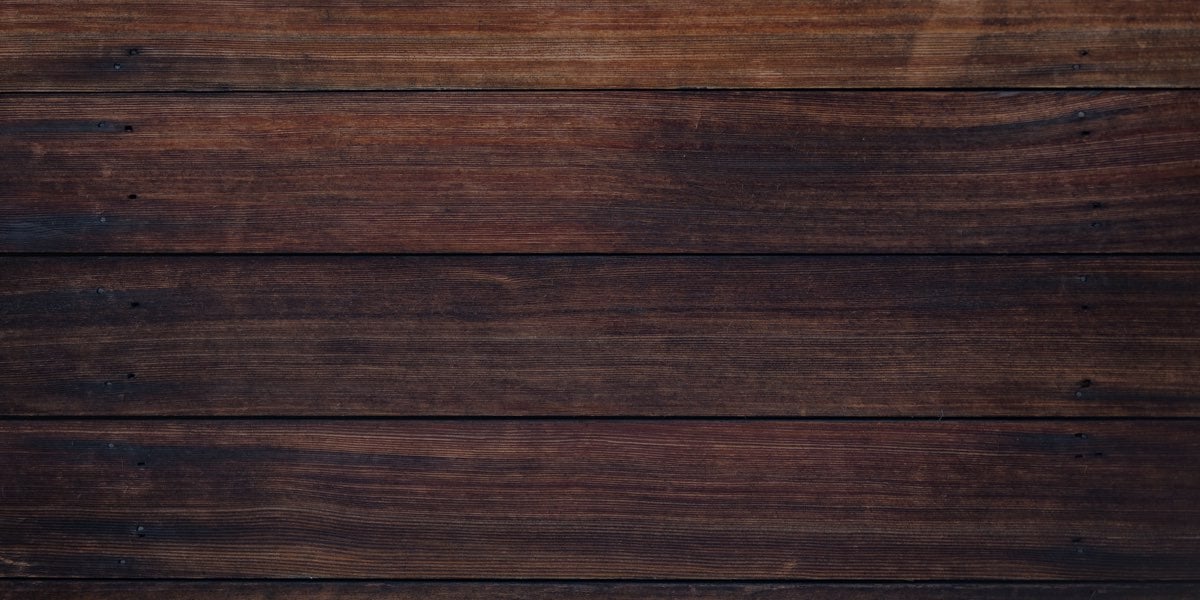 Slide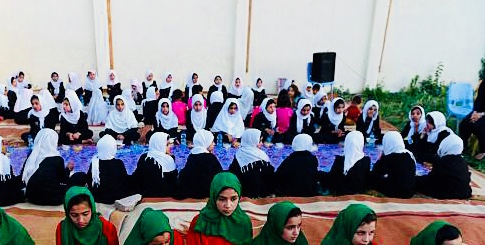 Provide Scholarship to a Child for a Month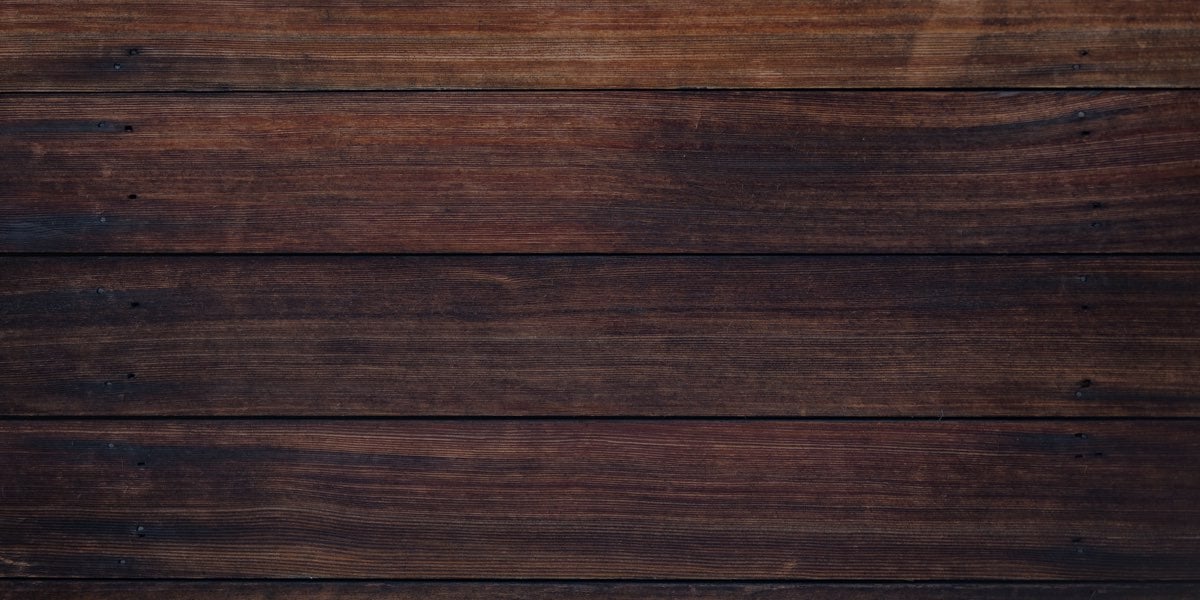 Slide
Provide Scholarship to a Child for a Year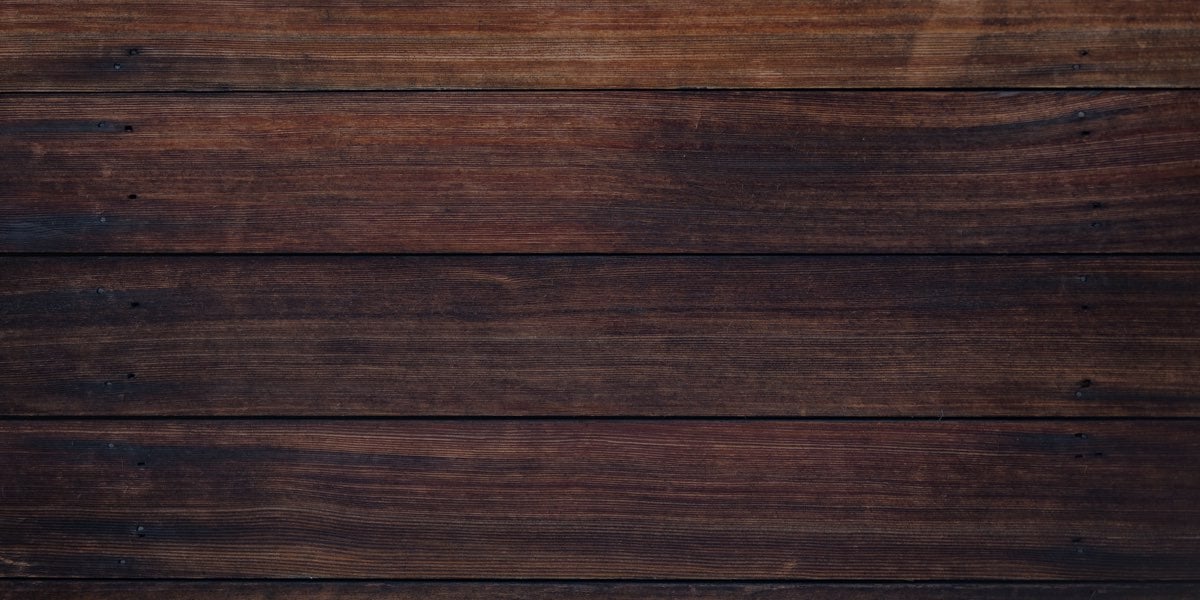 Slide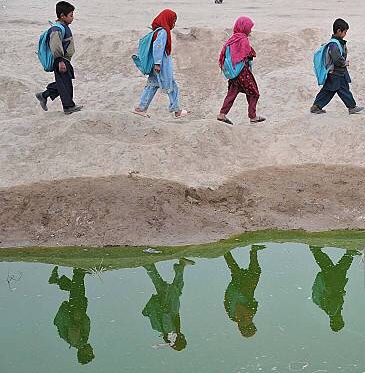 Contribute Towards Sponsoring a Child Scholarship
Scholarship make education easier to access. Students in Afghanistan have allot of financial problems due to which they cannot carry forward their education.
We have came across hundreds of students who love to study who wants to become something in life, who wants to achieve their goals in life, who wants to become scholars, engineers and doctors but due to no income and no financial support they can't study, they cannot fulfill their dreams.
Currently we have 50 orphan girls who are waiting to somehow find a scholarship through which they will get financial support and can continue their education.
If you provide scholarship to a child we will provide details of students to whom you will provide scholarship, to make sure that your donation will be used for the same mentioned purpose.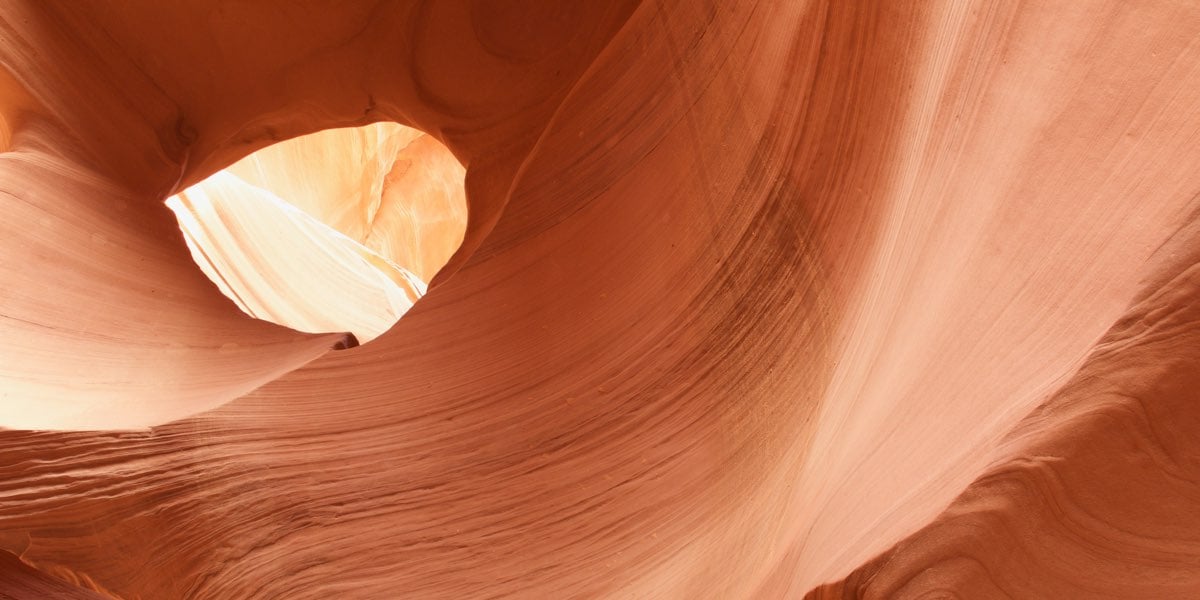 Slide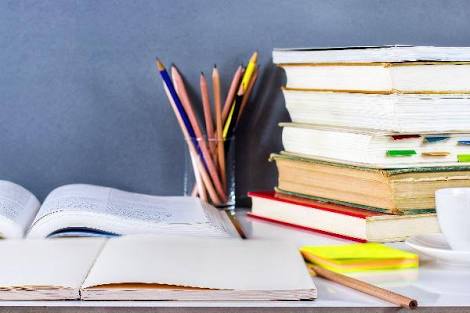 Learn from our Online Teachers
We have great Alims and very talented male and female teachers who will teach you or your kids, Quran Majeed Nazira, Hifaz, Tajveed, also Arabic Language, Muslim Shareef, Bukhari Shareef, or Learning any other Islamic Books.